Description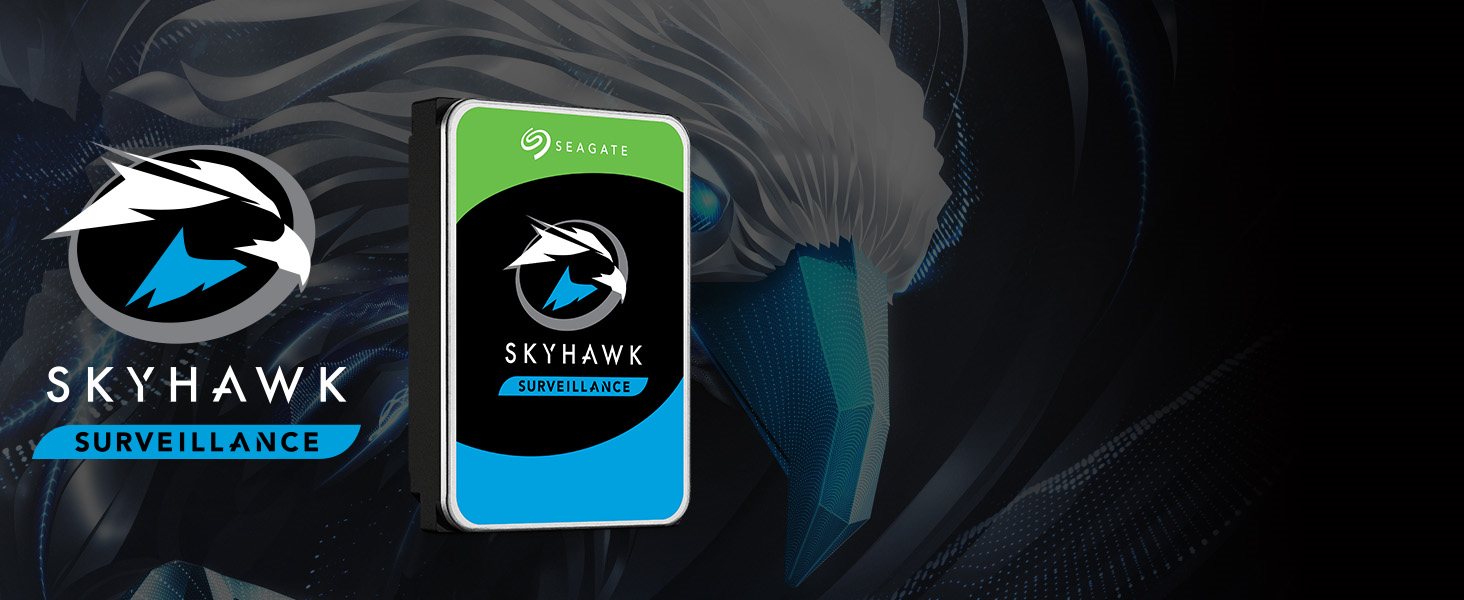 24×7 Clear Streaming
Improve reliability by up to 30% with surveillance-optimized firmware.
Built Tougher
Rely on 3× the workload rating of desktop drives—up to 180TB/year.
SkyHawk Health Management
Improve overall reliability when your SV system is populated with SkyHawk drives and SHM.
2-Year Data Recovery Plan
Defy user error, data corruption, fire, and flood damage with optional 2-year data recovery plans.
Built for Surveillance
Built for home and SMB surveillance, SkyHawk handles all your video data backup and streaming needs.
Heavy workloads? No problem.
SkyHawk drives are not typical drives. They support heavy surveillance workloads by design.
Smooth Video—Always
ImagePerfect firmware is surveillance-optimized and equipped with vibration tolerance Acutrac technology to ensure perfect video integrity.
Take the Long View
SkyHawk Health Management monitors and analyzes drive health, and offers options to improve performance.